The Batchelor Collection - Photo Galleries
---
View all galleries - Church Exteriors - Corbels, Bosses and Angels - Fonts - Interiors - Landscapes - Oddities and Special Interest - Painted Screens - Poppy Heads and Benches - Stained Glass Windows - Wall Paintings - Past Exhibitions - Norfolk Poem -
Alan's Photo Microscopy - Ruth's Wildlife - Joyce's Award Winners
---
Joyce's Award Winners
I have chosen a selection of photos from Joyce's collection which have done very well for her in competitions, both within Club photography and further afield nationally. It was a difficult choice as there are many! She had a real photographers eye and for those of you who are photographers you will know exactly what I mean.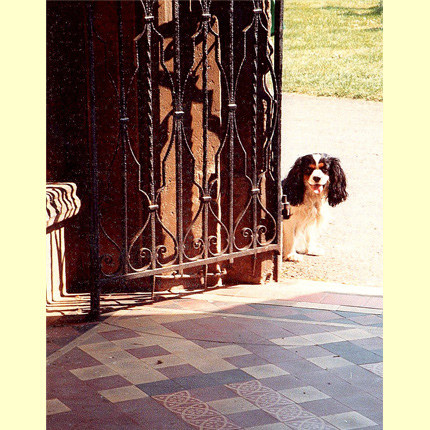 All Creatures Great and Small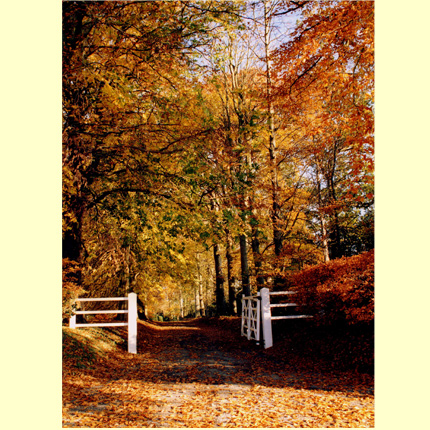 Guist Hall Gateway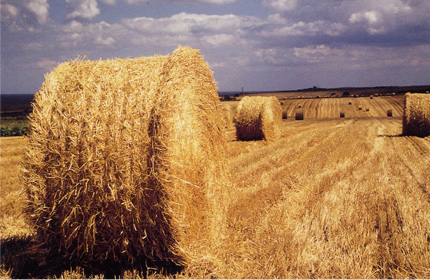 Harvest Time, Salthouse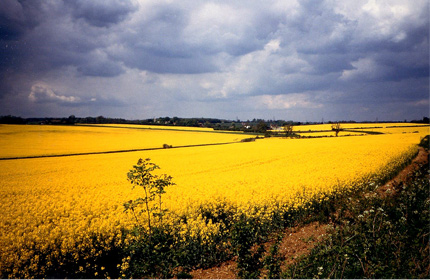 Hertfordshire Rapefields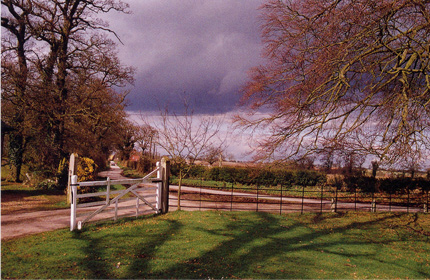 Marlingford gate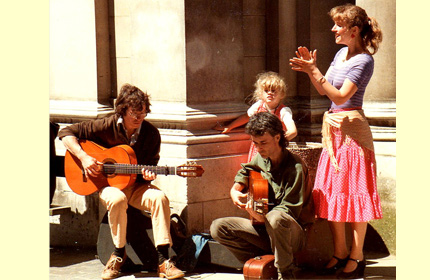 Melody in the Precinct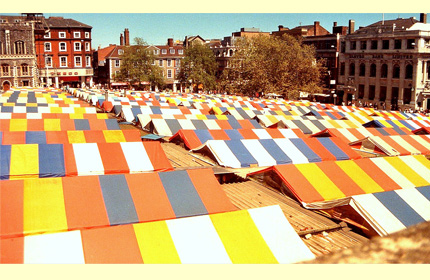 Norwich Market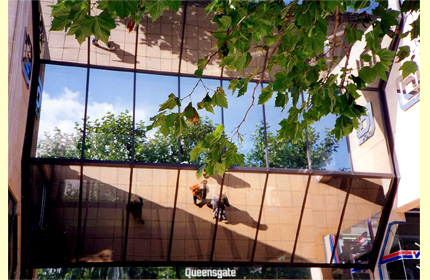 Queensgate Reflections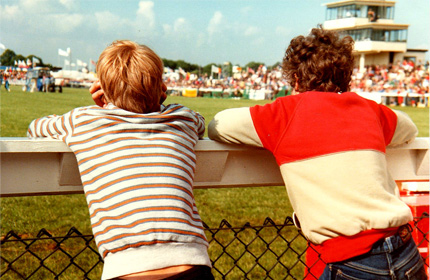 Spectators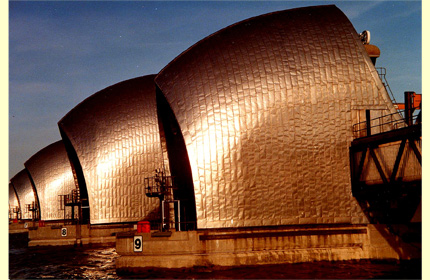 Thames Barrier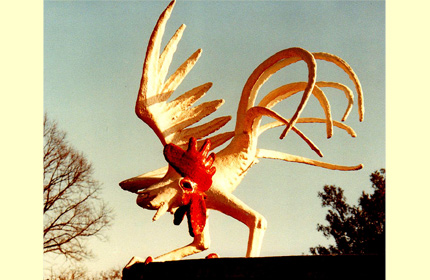 The Chanticleer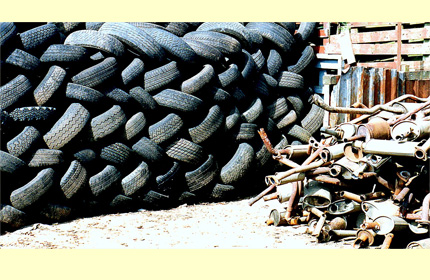 Tyred and Exhausted!
---
View all galleries - Church Exteriors - Corbels, Bosses and Angels - Fonts - Interiors - Landscapes - Oddities and Special Interest - Painted Screens - Poppy Heads and Benches - Stained Glass Windows - Wall Paintings - Past Exhibitions - Norfolk Poem -
Alan's Photo Microscopy - Ruth's Wildlife - Joyce's Award Winners
---