The Batchelor Collection - Photo Galleries
---
View all galleries - Church Exteriors - Corbels, Bosses and Angels - Fonts - Interiors - Landscapes - Oddities and Special Interest - Painted Screens - Poppy Heads and Benches - Stained Glass Windows - Wall Paintings - Past Exhibitions - Norfolk Poem -
Alan's Photo Microscopy - Ruth's Wildlife - Joyce's Award Winners
---
Alan's Photo Microscopy
Just before Alan retired, he wanted a new challenge within the Photographic Medium; he felt he had done everything in the traditional sense, and wanted to explore something different so he took up Photo Microscopy as a new hobby. He bought a very good Watson Microscope and all the equipment he needed. And annually for several years went to Belstead House in Ipswich, Suffolk, which provided residential workshops and courses in techniques on slide making / mounting specimens and all things Micro. He met and maintained several friendships on these weekends for like minded people.
Photos of Insects (and bits of them), Pond Water, Seawater and Sand - all taken through a Microscope. Give him a spoonful of pond or seawater and he was happy for a week or more! Fascinating stuff!
I have labelled everything on the actual picture, so viewers know what they are looking at.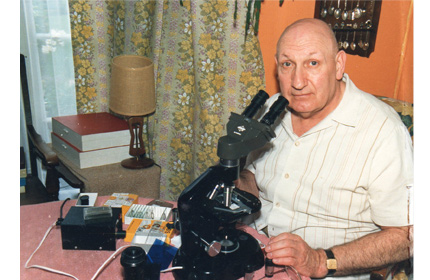 Alan and his microscope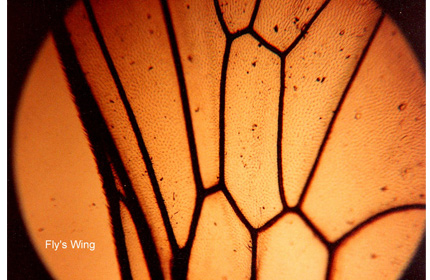 Fly's Wing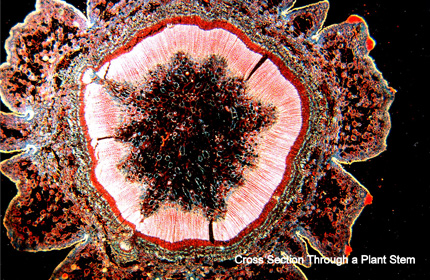 Cross section through a Plant Stem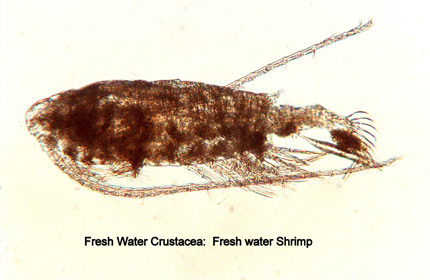 Freshwater Shrimp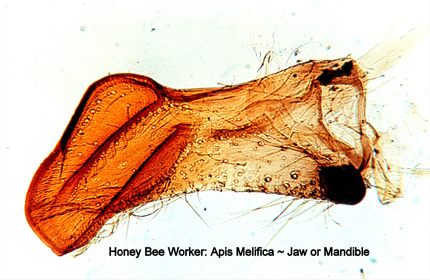 Honeybee Mandible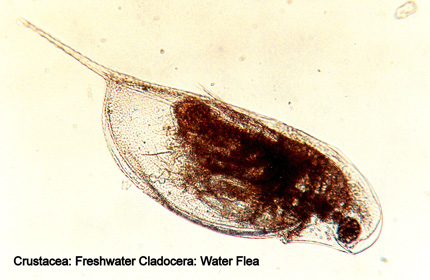 Water Flea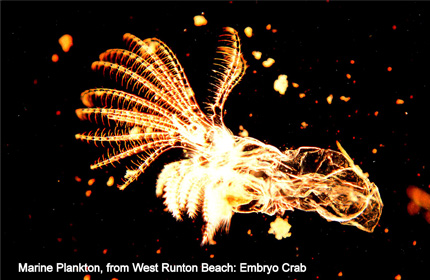 Embryo Crab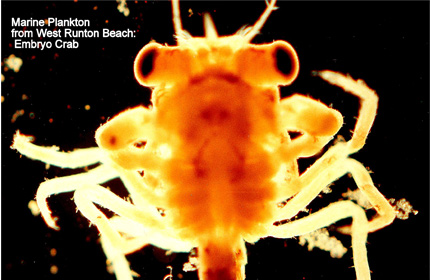 Embryo Crab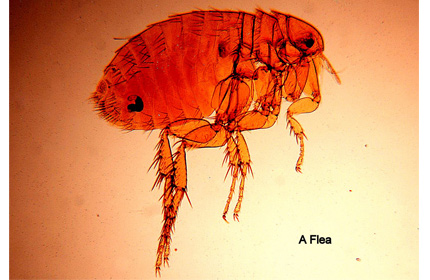 A Flea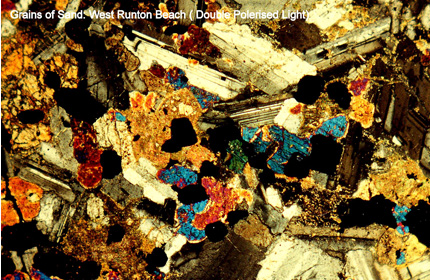 Grains of sand from West Runton Beach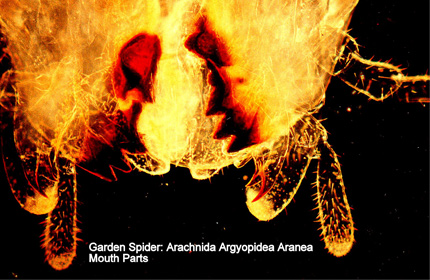 Mouthparts of a Garden Spider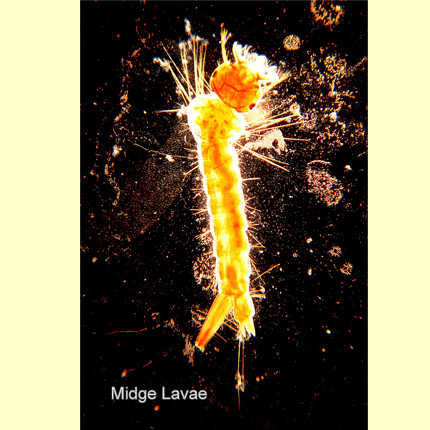 Midge Larva
---
View all galleries - Church Exteriors - Corbels, Bosses and Angels - Fonts - Interiors - Landscapes - Oddities and Special Interest - Painted Screens - Poppy Heads and Benches - Stained Glass Windows - Wall Paintings - Past Exhibitions - Norfolk Poem -
Alan's Photo Microscopy - Ruth's Wildlife - Joyce's Award Winners
---